We're all about incredible hair and exceptional client experience.
We're always looking for people who want to be part of something special.
At Canberra Hair Extensions (CHE), you'll be a part of a close-knit team who love working together. As a sister salon to Eden Hair Energy (EHE), you'll also be part of something much bigger and have opportunities across both of our Dickson sites.
Team culture, professionalism, education and work/life balance are at the centre of everything we do. We're open late three nights a week, which provides us an opportunity to offer team members every second Saturday off.
There's so much to love about working at CHE and EHE. If you're keen to join our team, send us an email with your details (bonus for a cover letter explaining why you're a perfect fit for us) and we can arrange a time to chat.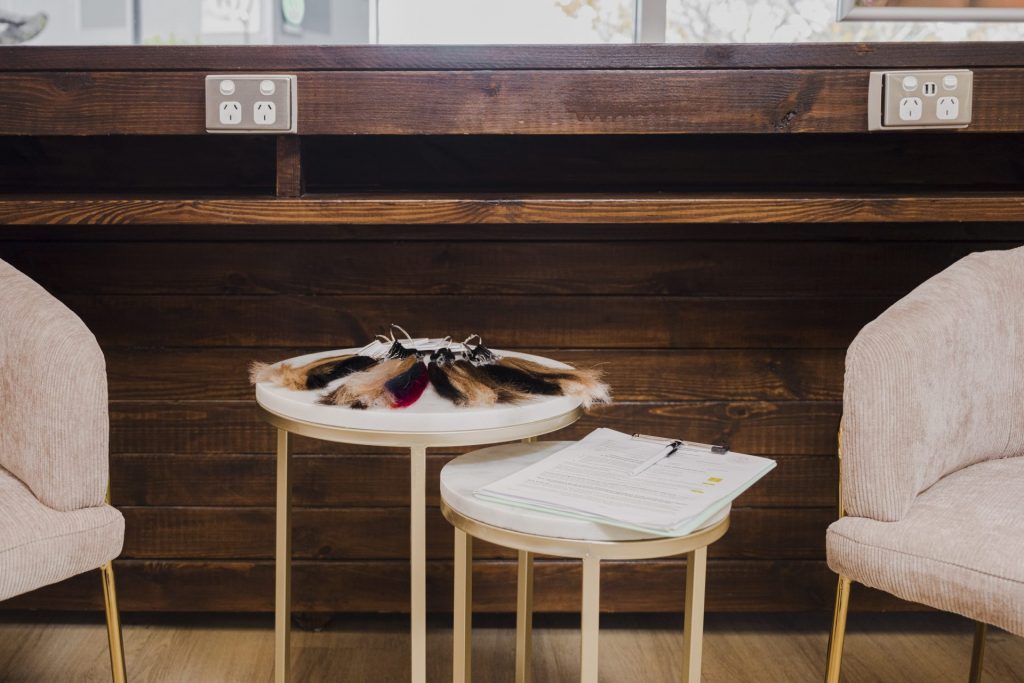 We are super excited to be now hiring 2nd and 3rd-year apprentices to join our amazing team at our beautiful Eden Hair Energy salon in Dickson. We are looking for the right person who would like to be part of something we feel is very special. Are you interested in …
We have an opportunity for a senior stylist to join our amazing team at our beautiful salon Eden Hair Energy in Dickson. We're looking for someone with experience who is down to earth, who sees the brighter side of things and we can have a good laugh! Our current team …