Canberra Hair Extensions (CHE) specialises in blonde, balayage, colour correction and all things hair extensions.
From clip-ins to ponytails and halos to permanent hair extensions, including beaded weft and tapes.
At CHE we are passionate about making your hair dream a reality in a beautiful, comfortable, quiet, boutique setting.
WE ARE OPEN late three nights A WEEK + Saturdays.
The perfect hair appointment.
We know everyone has a different idea of the perfect hair appointment. Our stations are set up for you to work while you're in the salon, with power and free Wi-Fi.
Or, if your appointment provides much-needed time to relax and unwind, we provide a glass of bubbles, a stack of magazines and some quiet time. Our goal is to design your hair experience around you.
We offer beaded weft hair extensions, tape hair extensions, hair extension adjustments, temporary, clip-in, halo and ponytail hair extensions, specialised colour services, and treatments and trims with your colour or extension services. Our permanent hair extensions range from 12-inch through to 26-inch and we stock an extensive range of clip-in extensions for special occasions that can be used time and time again without the commitment and maintenance of permanent hair extensions. 
Our team of dedicated blonde and colour specialists are passionate about helping you achieve your perfect colour. 
Book in for a complimentary consultation* today to meet your stylist start planning to make your dream hair your hair reality.
* Colour and permanent hair extensions consultations complimentary. Clip-in and temporary hair extension consultations $45 per 15 minutes, redeemable off cost of extensions if purchased on day of consultation.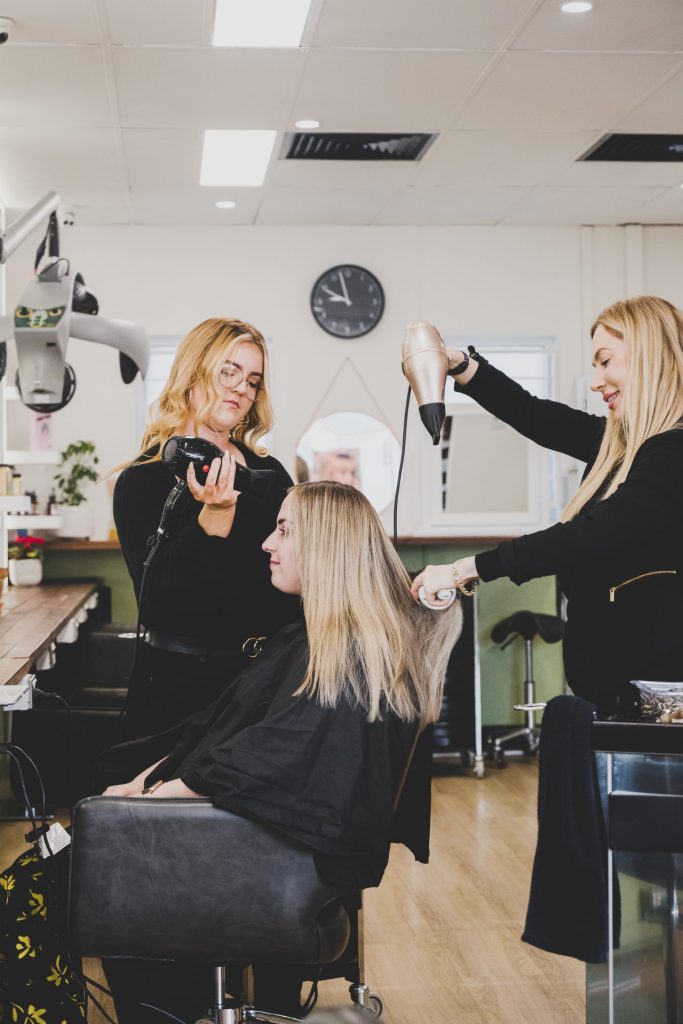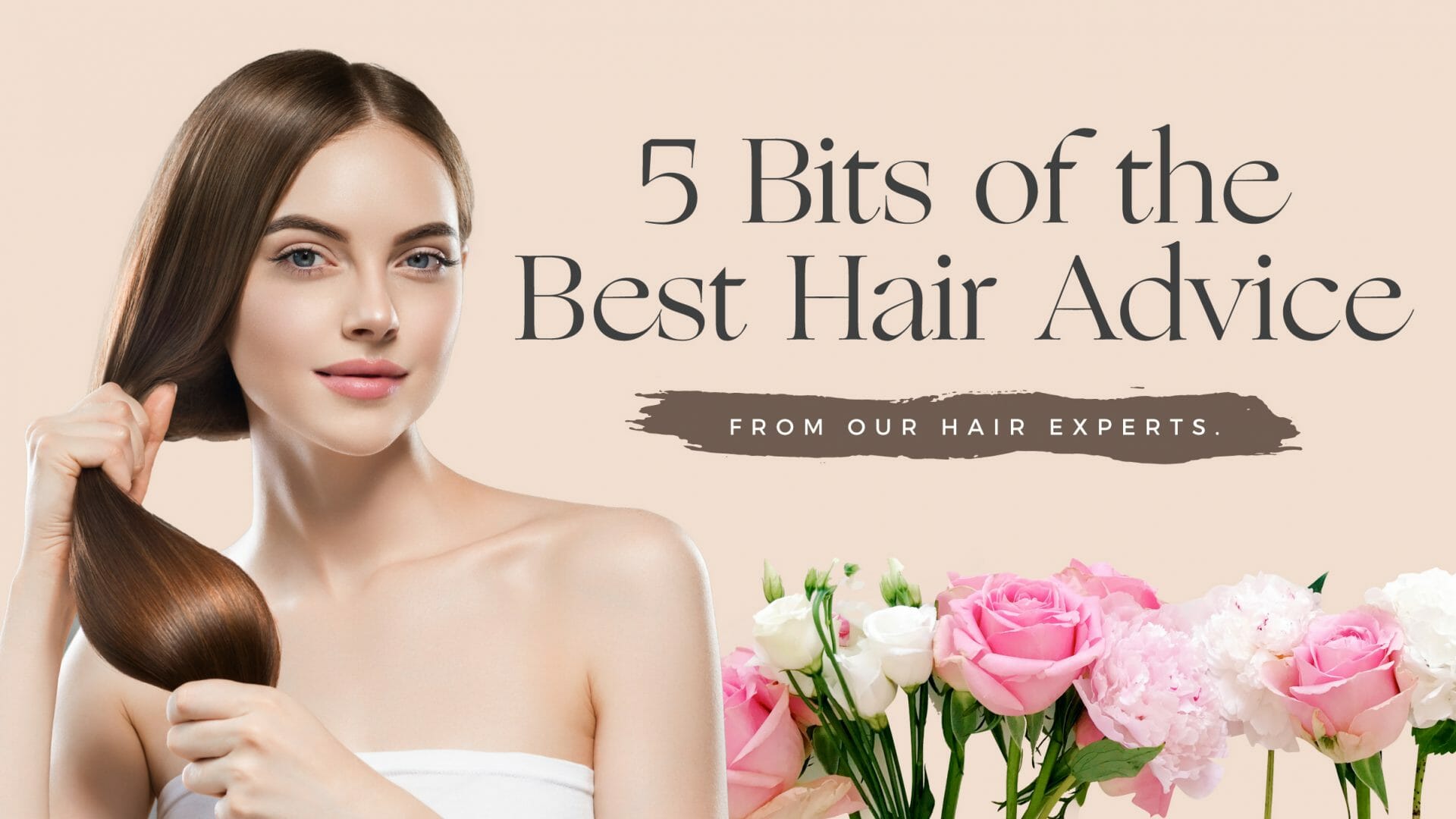 Read this article to discover the best hair advice we've ever heard. We give you the top five tips and tricks for healthy, shiny hair all year long.