Make your dream hair a reality
Our team of experienced hair stylists at Canberra Hair Extensions and Eden Hair Energy is here to help you achieve the hair of your dreams. 
Our full suite of hair extension services includes beaded weft hair extensions, tape extensions, keratin bond extensions, temporary clip-in and ponytail hair extensions and hair extension adjustments and removal.
We've also got a team of dedicated colour specialists and hair stylists to help you achieve and maintain that perfect colour or cut.
The perfect hair appointment
We know everyone has a different idea of the perfect hair appointment. 
If your appointment is a long-awaited opportunity to relax and unwind, we can provide a glass of bubbles, magazines and a peaceful environment for you to kick back in. If your appointment is the perfect opportunity for you to get some uninterrupted work done, we make it easy with free Wi-Fi and accessible power points. 
At Canberra Hair Extensions, we design your hair experience around you.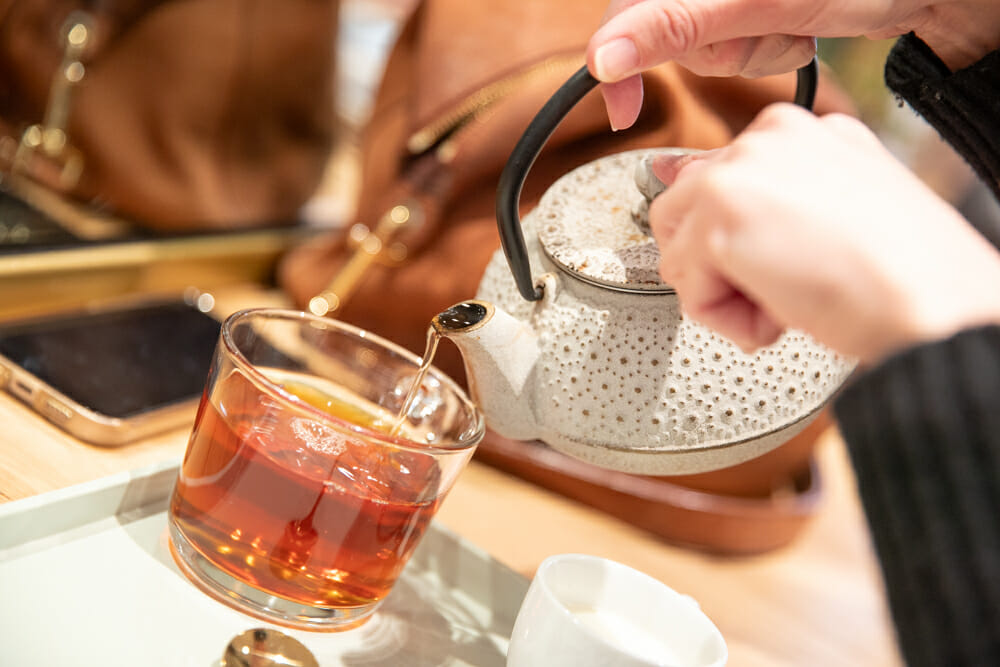 Quality permanent and temporary hair extensions in Dickson.
Hair extensions are a specialised service that deserve specialised attention. That's exactly what we offer at Canberra Hair Extensions. We're proud to be one of Canberra's leading hair extension salons, while also catering to your colour and cut needs with a team of experienced hair stylists.
Our passion lies in helping you achieve your dream hair in a peaceful and comfortable boutique setting and in a way that's gentle on you and the environment.
We believe in producing beautiful hair results sustainably, recycling up to 95% of our salon waste and stocking only cruelty-free products.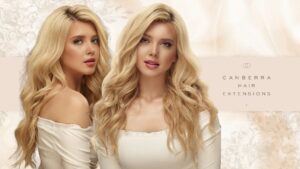 Blonde hair, whether natural or coloured, has always held a unique charm. However, maintaining its bright lusciousness can sometimes feel a bit daunting. Canberra Hair…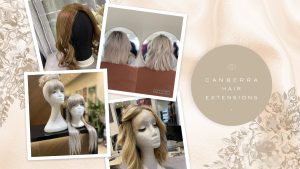 At Canberra Hair Extensions, we're not just experts in extensions, we're your gateway to a world of hair possibilities. We know there's more than one…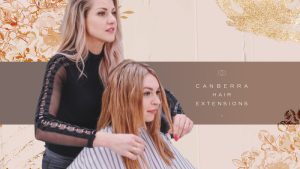 At Canberra Hair Extensions, we know that choosing a perfect hairstyle isn't just about trends, it's about acknowledging your unique facial features and personality. As…